Divorce Lawyer Johor Bahru
Johor Bahru law Firm.
新山离婚律师楼
Divorce lawyer in johor bahru
Our JB law firm specializes in family law, divorce cases.
No. 7A, Jalan Kuning Dua,
Taman Pelangi, 80400 Johor Bahru, Johor.


Messrs S.K. Song, the Johor Bahru legal firm, was established and founded by Mr. S. K. Song since 1980. Our wide array of legal services include family law handling, property estate matters, ligitation cases etc.
Mr. Song Sing Kwee and Mr. Goh Tiong Sin are the partners for the firm. Mr. Song Sing Kwee oversees the main branch and Tun Aminah branch while Mr. Goh Tiong Sin manages the branch office in Taman Johor Jaya. Mr. Lim Kim Siong is managing the legal branch office in Taman Mutiara Mas.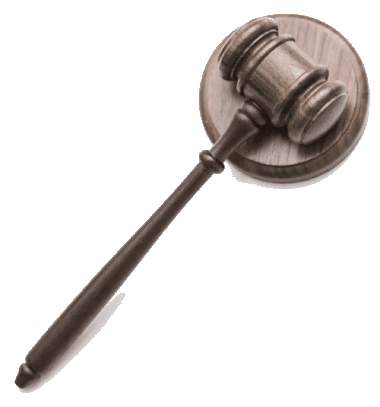 Legal Areas of Practise Specializations
Our JB Law Firm Services
Constitutional, Public & Administrative Law
Our Mr. Song and Mr. Puah who was/is a State Assemblyman combine a strong record of advising on administrative/public law matters with an understanding of Malaysian policy requirements in the various sectors and industries and a depth of litigation experience in appearing at all levels of the Malaysian Courts.
Corporate & Commercial Dispute
Messrs S.K. Song represents both individuals and corporations in commercial disputes and frequently receives referrals from other lawyers on matters such as these. We are prepared to assist you in a wide variety of business dispute matters.
Real Estate / Property Lawyer
Messrs S. K. Song's involvement in real estate legal matters in Johor Bahru ranges from sale and purchase, perfection, discharge of charge, removal of caveat, transfer of land, boundary disputes, nuisance, trespass, related fraud, negligence and breach of contract.
Defamation
Messrs S. K. Song has represented both local and foreign clients in respect of defamation disputes. Our young lawyers are highly experienced in defamation within cyberspace.
Employment
Messrs S. K. Song's employment practice group provides exclusive and client focused legal services. We are a niche team with extensive experience in the Employment and Industrial Relations field. Our trademark is simply the quality of our work. We offer our clients practical, result-oriented and customized legal solutions.
Family Law
Messrs S. K. Song's family lawyers are committed to providing legal advice that is geared towards practical outcome whilst retaining personal sensitivity towards delicate circumstances. Our lawyers attribute primacy to resolving disputes by mediation without having to litigate.
Land Acquisition
Messrs S. K. Song's experience includes representing individuals as well as corporate land owners in matters related to land acquisition. We are representing Pengerang residents for this nature of matter currently.
Trust, Wills, and Estates
Messrs S. K. Song has an established reputation in the courts having on many occasions appeared in disputes related to trusts and probate/wills.
It is our firm's intention to venture further and offer our expertise in the areas of corporate law, corporate litigation, international trade & finance and information technology (IT) based work.
We have a well-stocked law library and have subscribed to Current Law Journal and The Weekly Law Report on Malaysian Cases. We have the complete set of Golden Statutes and Halsbury Law Report.
We have propert law library, legal facilities with subscription to Current Law Journal and The Weekly Law Report with focus on Malaysian legal cases. We have the complete set of Golden Statutes and Halsbury Law Report for reference.